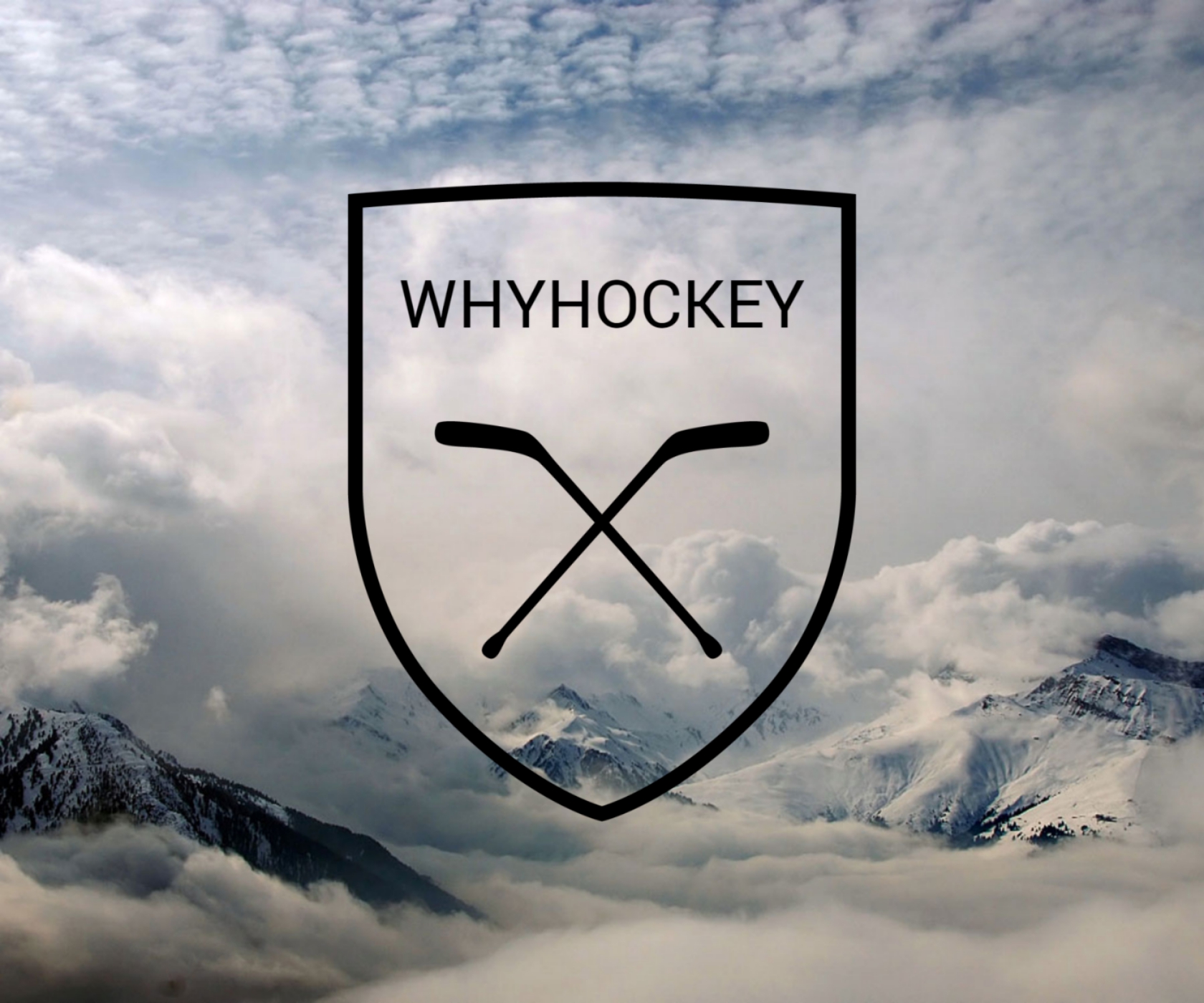 On this extended WhyHockey show:
- Recapping the Panthers exit to the Lightning, and what their offseason might look like, including the Barkov contract, re-signings, additions and the expansion draft.
- The draft, and the draft lottery.
- Playoff recaps for each series.
More to come in the weeks before the crazy end of July.
Enjoy the show!
Be sure to check out the new WhyHockey substacks!
https://twitter.com/whyhockey/status/1347667189491445761
Follow us on Twitter:
Matt L is @MattsMusings1
WhyHockey is @WhyHockey
Intro and outro music is "Arcade Montage" by Lee Rosevere from his album "Music for Podcasts 3", which you can find here: http://freemusicarchive.org/music/Lee_Rosevere/Music_For_Podcasts_3