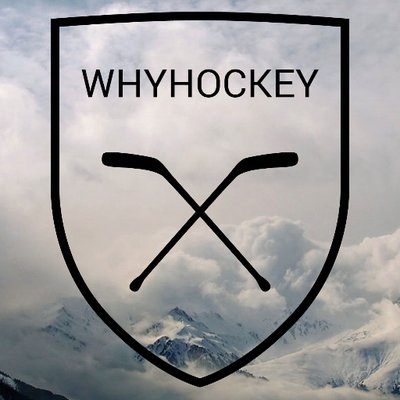 Now that Tommy and Matt L have regrouped and collected their thoughts, they came together to address more Florida Panthers concerns including:
- Is it the goaltending or the defense; what is the bigger issue with the team?
- Borgstrom and call-ups
- What should the future of the Panthers front office look like if there are changes to be made?
- Coaching concerns
It was time to spill our guts.